Address:
Minyue River Town
Minhou District, Fuzhou
Fujian 350100, China.
U R L :
http://www.lwmysz.com/
Fuzhou (¸£ÖÝ) means a blessed state in Chinese.
Fuzhou City is the capital of Fujian Province in China.
The Wulong Tee is the famous product in Fujian province.
Fuzhou's urban area is 11,968km2,
and population is 8,420,000.
The City flower is Jasmine,
and the City tree is Banyan.
¡¡Fuzhou City has also a long history more than 5000 years. The recorded history was the capital of Minyue (ÃöÔ½¹ú), in 202 BC. Maritime Silk Road (Silk Road on sea) is started from here, too. It is the Birthplace of Chinese shipping administration culture.


¡¡IWH2022&2023 will be held at the Minyue River Town. The position is as shown in the map at the mark of ¢Ù.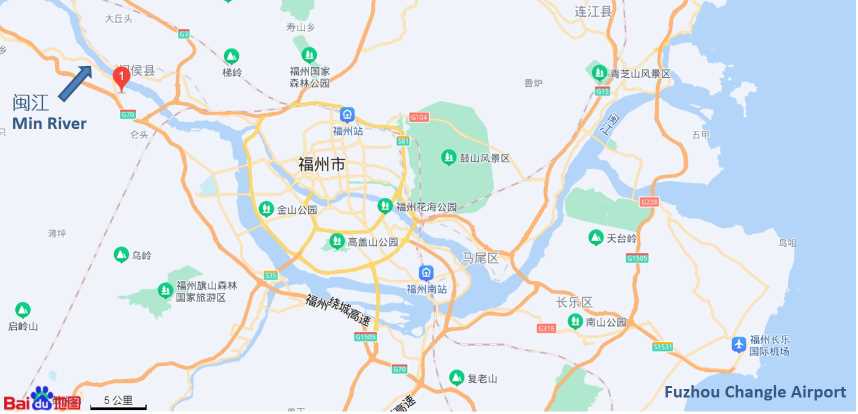 ¡¡There are many airlines from Fuzhou Changle International Airport (FOC) to the world. For example, the XiamenAir have the direct lines from Fuzhou Changle to Tokyo Narita (NRT) and to Los Angeles (LAX) International Airport.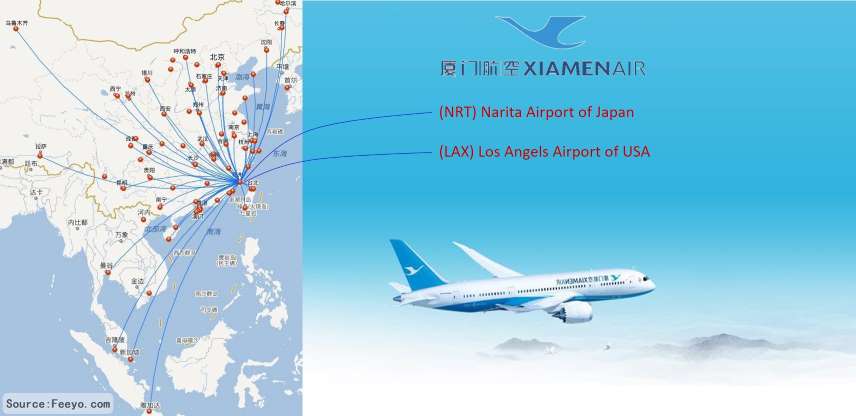 ¡¡If you need further information and any inquiry, please contact us by e-mail: iwh2022@iprc.ac.cn